It's my pleasure to announce the release of Sencha Touch 2.4.2, which includes several improvements for the BlackBerry 10.3 experience. It is available for download today (and from the Support Portal). We would like to thank our partner, BlackBerry, for their continuous support to help make Sencha Touch a first class experience on the BlackBerry platform.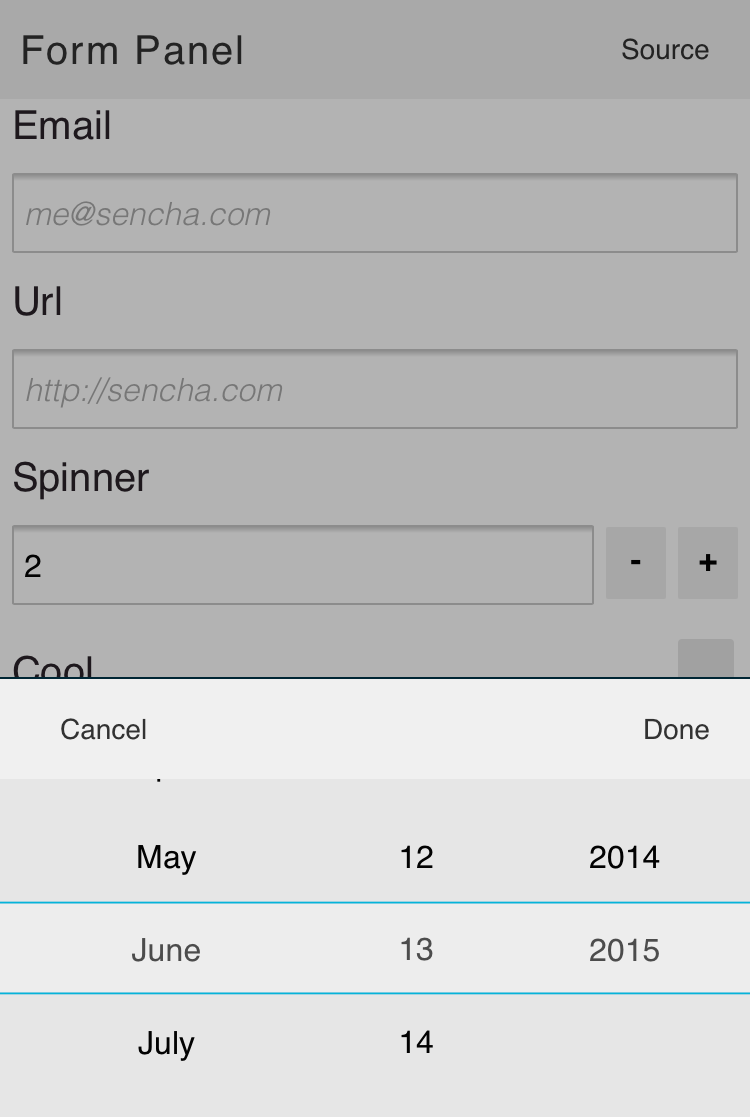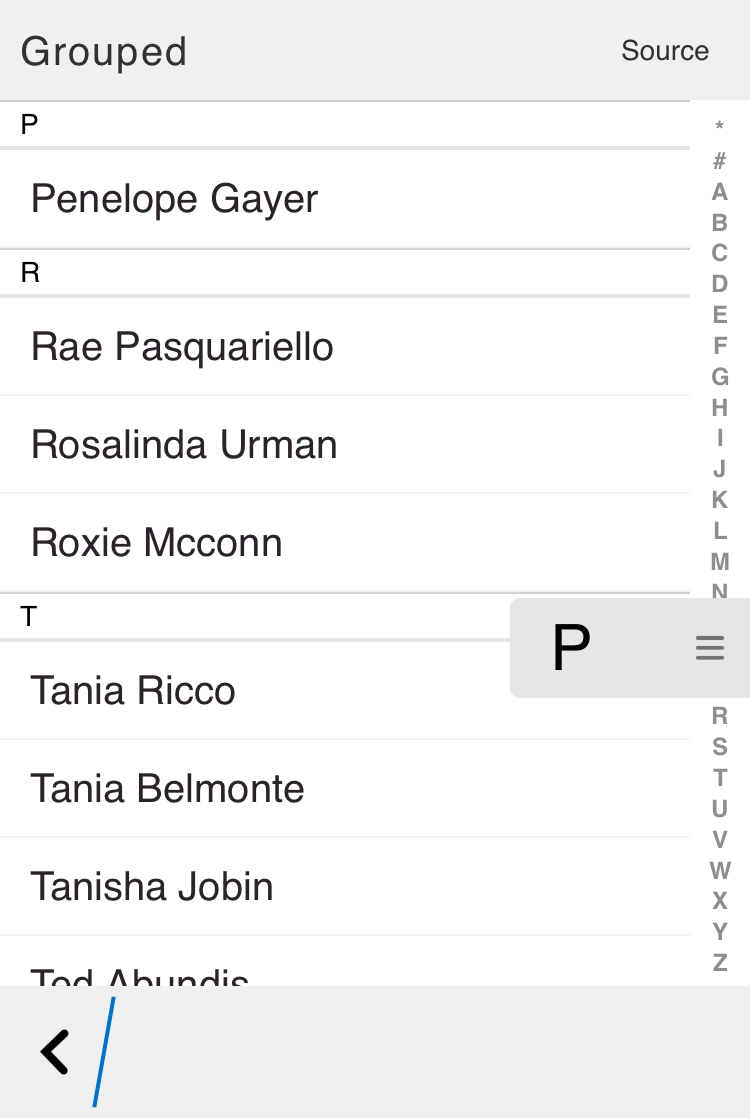 The fresh new look of BlackBerry version 10.3 reflects several improvements to align its look and feel with modern web design approaches. The following is a summary of the specific Sencha Touch components we updated in version 2.4.2 in order to make them look native with respect to BlackBerry 10.3:
ActionBar UI, SideBar, Tab Menu, Application Menu, and Context menu now reflect the BlackBerry 10.3 design specifications.
Buttons, Dropdowns, and Search fields in the Titlebar were updated for the new BlackBerry 10.3 design.
Segmented Buttons, Toggle Button, List Item, Picker, Dropdown, Checkbox, Radio, Textfield, Textarea, Slider, and regular Buttons, all now reflect the BlackBerry 10.3 native theme.
The Activity Indicator UI, and the IndexBar around the ListView were enhanced to provide a closer to native experience.
Please visit http://docs.sencha.com/ for the latest guides and API documents on Sencha Touch 2.4.2.
New customers can download Sencha Touch 2.4.2 free commercial version. Existing support customers can also download Touch 2.4.2 from the Support Portal.
As always, we're grateful to our customers and the Sencha community for the continuous feedback and bug reports. We're excited to hear how this release improves your Touch 2.4.2 apps for the BlackBerry 10.3 platform. Try it out and share your feedback in the forums.