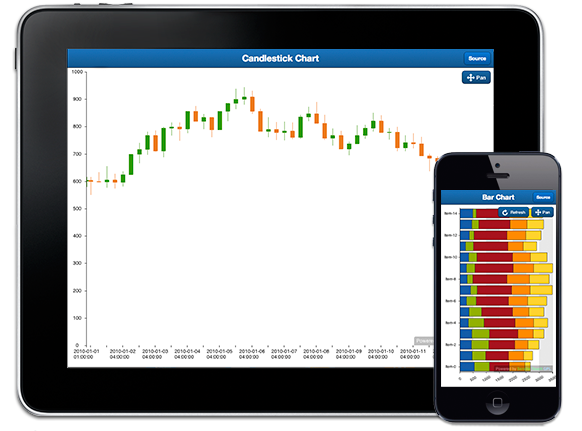 Today marks a major milestone for the Sencha platform. We are announcing the general availability of Sencha Touch 2.1, general availability of the Sencha Cmd 3.0 build tool, an update to Sencha Architect, and a beta release of the BlackBerry 10 theme for Sencha Touch!
Sencha Touch is the market leading HTML5 mobile framework and with this release we've updated it to be even better. We've made performance better across the board, added charts, and more. Sencha Architect has been updated to include support for Sencha Touch 2.1. Starting today, designers and developers can take advantage of all the new Sencha Touch 2.1 features through Sencha Architect. And as if that wasn't enough, we are also releasing Sencha Cmd 3.0 and a beta theme for BlackBerry 10.
Let's jump into the details.
Sencha Touch 2.1 Released
As noted in last week's What's New blog post, this release contains enhancements and new features that boost developer productivity and application performance. Additionally, an all-new, ultra high performance version of Charts is included as a part of Touch (available as GPLv3 or as a part of Sencha Complete and Complete: Team). Below are a few of our favorite enhancements in Sencha Touch 2.1:
Adding a new and updated set of charts, such as our new candlestick charts and updated bar and pie charts
Providing retina support for Sencha Touch Charts
Performance improvements with faster rendering layout
Advanced list component with Infinite scrolling
Fixing critical customer issues, such as complex layout on Android
Sencha Architect Updated
You can take advantage of all the benefits in Sencha Touch 2.1 with this updated version of Sencha Architect. We've integrated the new Touch Charts in to Architect, so building mobile data visualizations is as easy as drag and drop. In addition, this update to Architect also supports Sencha Cmd 3.0 for Sencha Touch 2.1 projects, so you'll get all the benefit of being able to use the package and deploy features of Cmd from within Architect.
Here is a short video showcasing how seamlessly Architect works with Sencha Touch 2.1.
If you want to get the latest Architect, you can download it directly below. For existing Architect customers, we'll be rolling out an auto-update shortly.
Sencha Cmd 3.0 Released
Sencha Cmd 3.0 is our revamped build tool for the Sencha JavaScript frameworks. Previously called the SDK Tools, Cmd provide a full set of lifecycle management features to compliment your Sencha projects such as new project template creation, application deployment, code minification and more.
Sencha Cmd works with both Sencha Touch and Ext JS to do things like minification and custom builds, but also includes specific features for each of the platforms. For example, the Sencha Mobile Packager is included in Cmd and in this release has been improved to provide access to additional native APIs. The new Cmd tool is also much friendlier to enterprise environments, as it no longer needs administrator rights to be installed.
Read more about the new Sencha Cmd in this blog post.
Beta Theme for BlackBerry 10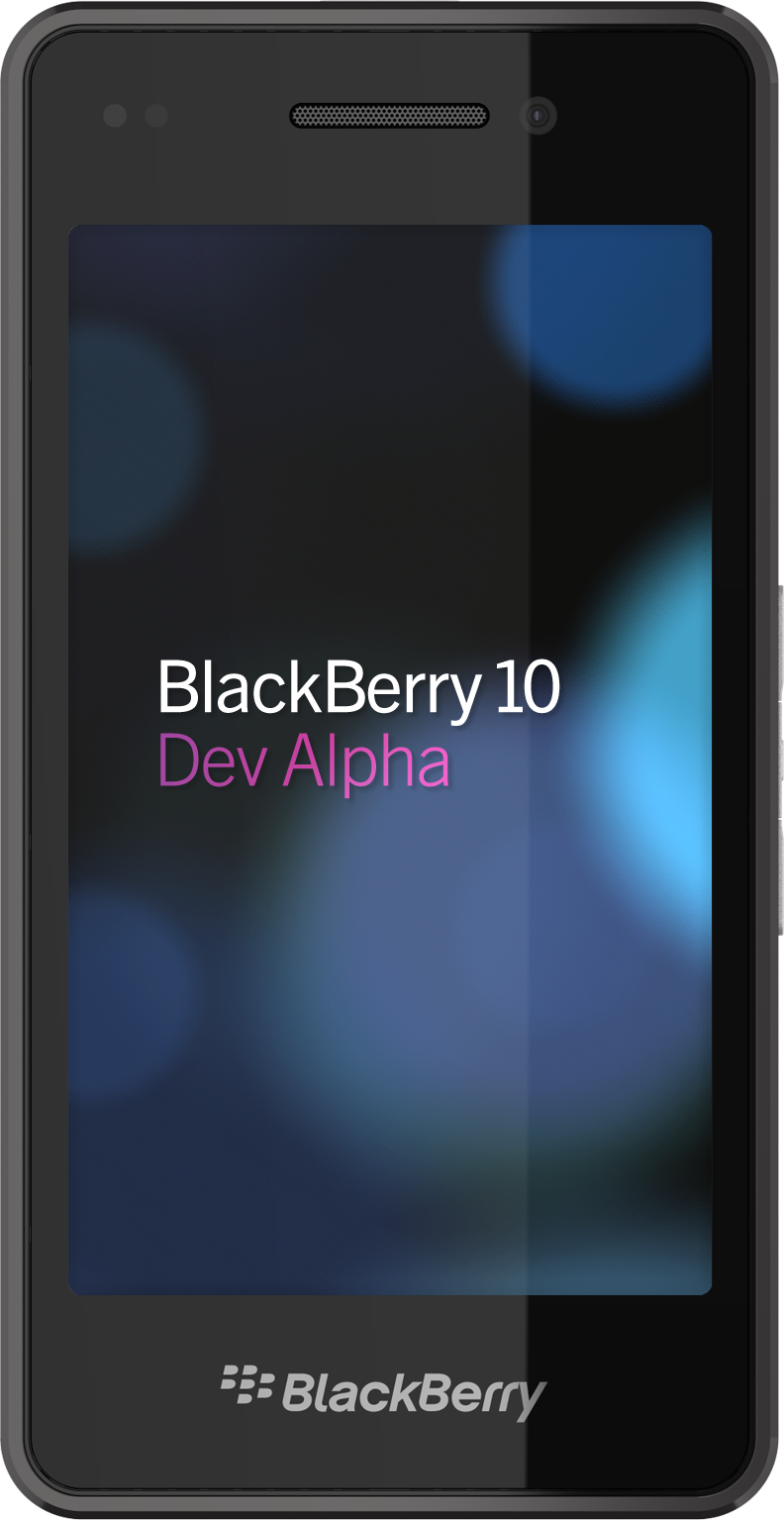 In addition to the final release of Sencha Touch 2.1, we are extremely excited to include a beta version of the BlackBerry 10 Theme. As mentioned at BlackBerry Jam 2012, we're committed to supporting BlackBerry 10 as part of our next version of Sencha Touch. And now, with this beta support you can start building BlackBerry 10 themed HTML5 applications using our framework. We continue to work together with Research In Motion, to deliver the best platform for building BlackBerry 10 applications with open web standards.
You can download the beta BlackBerry 10 theme below.
The products and components we released today make it very easy for you to take advantage of the Sencha platform and develop rich and compelling universal applications for any mobile devices. We're excited to get them out in your hands, so download the products and happy coding.