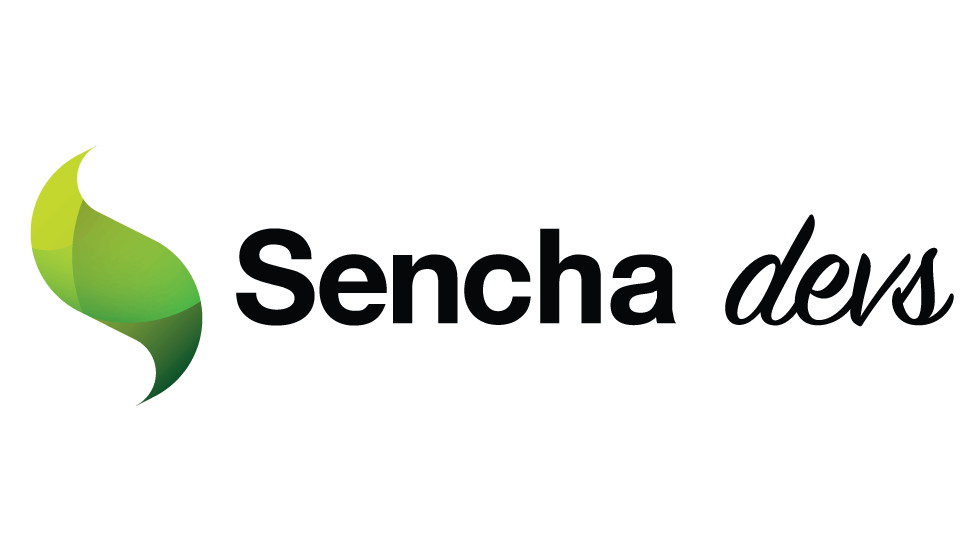 We've launched a redesign of SenchaDevs, our global developer directory. We have more than 200 developers and organizations registered on SenchaDevs. We also have job postings from member organizations and from Indeed.com.
SenchaDevs is a rich ecosystem of talented developers and contractors with expertise in Sencha frameworks and tools. We're ready to help developers find new projects, build their portfolio, and stay up-to-date on Sencha products. SenchaDevs provides organizations with a great place to post jobs and search for experienced developers.
Many organizations are building web apps to drive their businesses. Often, they need to hire additional developers to meet deadlines or enhance the skills of their team. SenchaDevs helps those companies find the developers they need, and provides developers with a destination to promote their Sencha framework expertise and skills.
Benefits of Joining SenchaDevs
Here are just a few of the benefits you can take advantage of as a developer member of SenchaDevs:
Promote your skills to our global directory of organizations
Free training class each year to keep expanding your skills
Discount prices for SenchaCon
Special access to Sencha experts and information through virtual meetups and webinars
When organizations join SenchaDevs, they can:
Promote their jobs to our global directory
Search for developers by skills and location
Network with other members
How SenchaDevs Works
You can access SenchaDevs for free at https://www.senchadevs.com/
Developers and organizations can create an account. Developer accounts are published immediately. Organization accounts will be reviewed and approved by Sencha.
SenchaDevs members can endorse other developers for their skills.
When companies visit the site looking for developers, they can filter by distance, availability, product experience, skills, education, and location.
Companies can contact developers to get more information, share details about a project, and request a proposal.
When projects are completed, companies can provide a recommendation for the developer.
Create your SenchaDevs account and join this growing group of talented developers and organizations who are building cross-platform web apps.