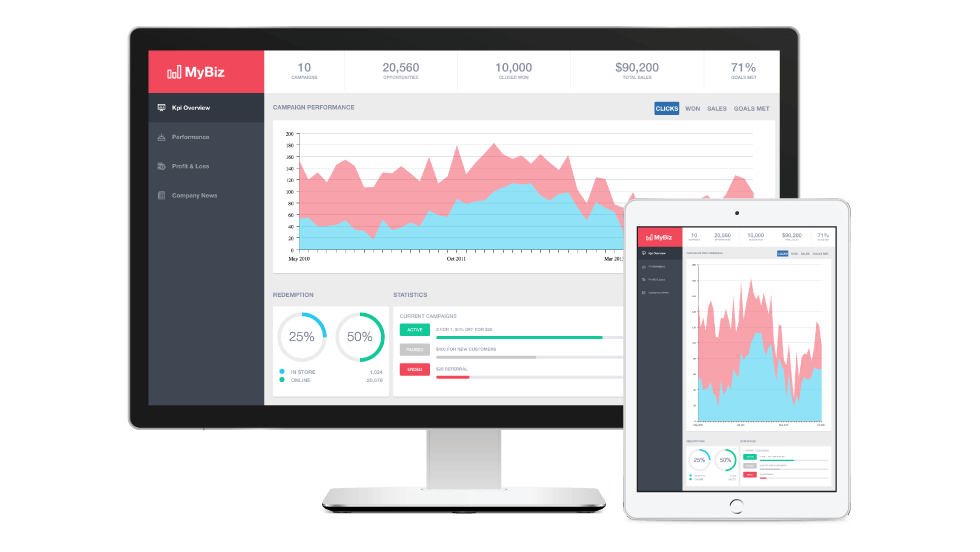 Since we shared the Sencha product roadmap themes and survey, we received more than 700 survey responses with thousands of comments and feature requests. We will be sharing key survey results soon with the Sencha community. We received a large number of survey responses from the GXT community and we are delighted to communicate that we are in the final stages of releasing GXT 4.0.3.
GXT 4.0.3 will include the following improvements:
Performance Improvements
In GXT 4.0.3, grid rendering performance is improved by eliminating redundant rendering paths and you will see noticeable difference when rendering large grids.
There is improvement in programmatic layouts and layouts of VerticalLayoutContainer and HBoxLayoutContainer are much improved.
Resolution of customer issues
Selection models are improved so that they work consistently across all browsers. There are alignment improvements that make the checkbox with the grid look and work better. There are several bug fixes incorporated for Microsoft Edge touch and iPad touch.
Many Examples
GXT 4.0.3 brings more examples to help show how to configure and use the GXT API. We have provided examples to show use of font icons for tool buttons and web fonts.
Bug Fixes
With 100+ bug fixes, this release brings a solid set of improvements that the GXT community has been waiting for.
Next Steps: Take the GXT Survey
We are thankful to the GXT community for providing generous product feedback as part of the product roadmap survey. For those who haven't sent us feedback already, please complete the GXT survey below to help us in collecting and organizing your feedback.
GXT Roadmap Survey: https://www.surveymonkey.com/r/RMKJJJP
**Note: All features are not committed until the GA version is released and delivered.