Ext JS for OEM
As businesses are increasingly looking to OEM solutions that can speed up development and decrease maintenance costs, hundreds of customers across the globe are choosing Ext JS to build and distribute high quality, competitive web applications and get to market quickly.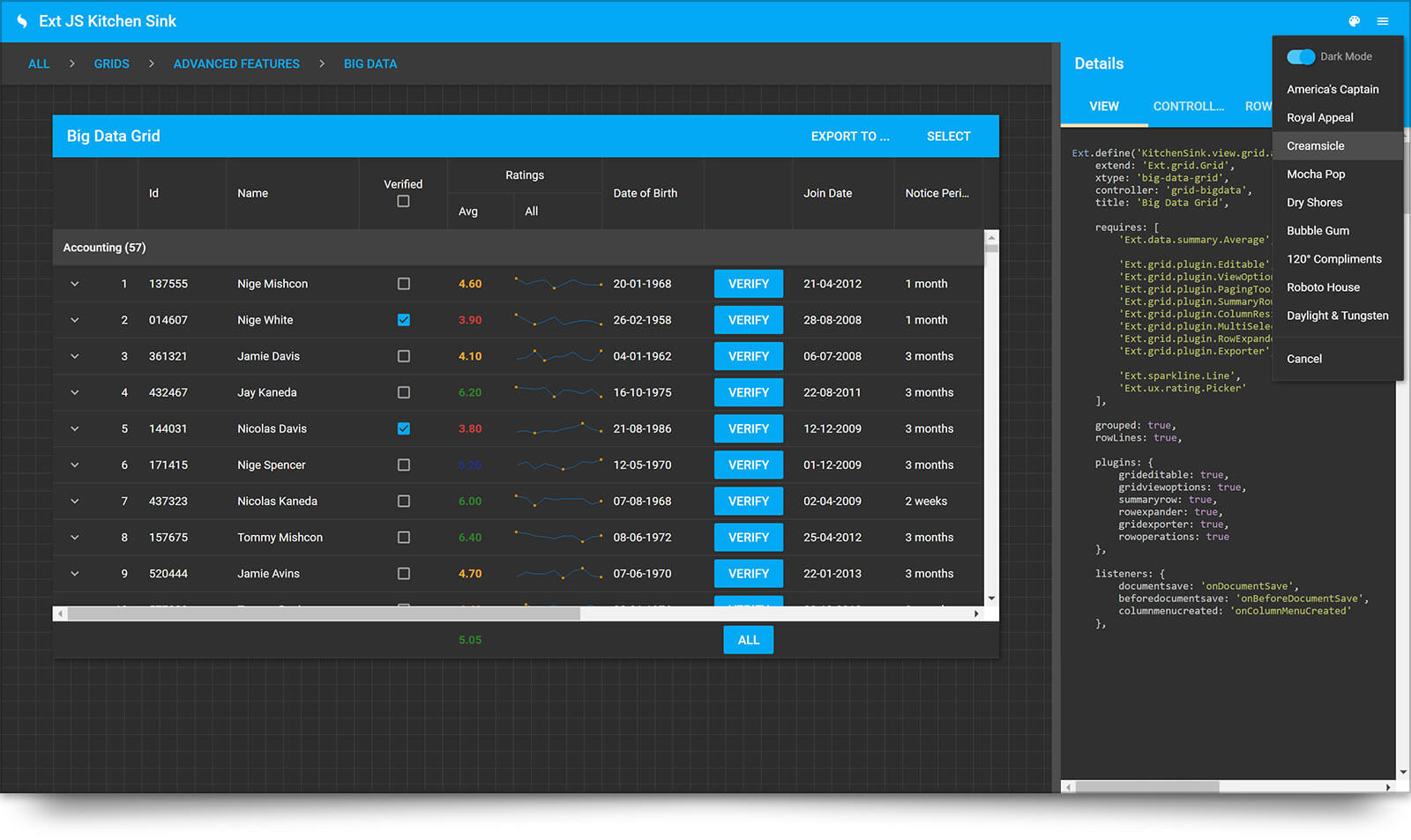 Ext JS is the leading reliable JavaScript solution to meet sophisticated OEM needs for building modern web applications. Unlike traditional low-code solutions, Ext JS gives you full flexibility to leverage the middle-ware and backends of your choice to ensure performance and flexibility, as well as protect your IP. Our OEM solution is designed to help you get to market quickly without compromising quality.
Ext JS includes hundreds of pre-integrated, high-performance UI components, ranging from calendars, grids, and pivot grids to charting adapters, trees, lists, forms, menus, and much more. Hundreds of user extensions, such as Gantt charts, calendars, and styles, are also available from the Sencha community. Our Grid is used by some of the best known web applications in the world with millions of users.
Many customers utilize the powerful components within Ext JS to provide development-like capabilities to their end users. This type of use case requires a special OEM relationship/license because the end user is making use of the Ext JS framework for development purposes.
Some examples of where Ext JS has been used in an OEM scenario include: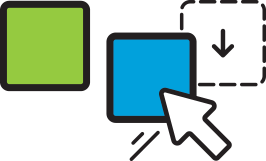 A Content Management System (CMS) or web page designer that enables end users to modify the UI by writing code or dragging and dropping widgets to design a web page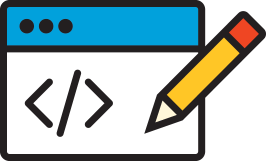 An application that can be further customized by end users through direct editing of code files or changing of metadata that controls the rendering of the Ext JS user interface
Why Ext JS is the Preferred OEM Solution
Ext JS provides everything you need between the framework and components to build a scalable, high-performing application. All of our components are built to work seamlessly with one another, eliminating extra development hours in trying to piece other components together.
Ext JS provides significant performance advantages over other technologies, which translates into much better user and customer experiences.
Ext JS gives you peace of mind. Knowing that Ext JS is fully supported across all platforms — legacy and modern — is key. This eliminates any limitations for your customers and provides a competitive advantage. In addition, we provide frequent updates to stay current with new technologies so your application is always cutting-edge.
Experience the Power of Ext JS
Speak with our team to learn how to get started with Ext JS as your preferred OEM solution.