The ubiquity of open source offers smaller enterprises and startups the technology necessary to build products faster without reinventing the wheel and without breaking the bank. Unfortunately though, all "free" things come with some strings attached, and development with open source is no exception.
The deepest concern haunting most enterprises is the security aspect of development with open source. The use of open source components greatly shapes the security processes and protocols adopted by enterprises, and although larger enterprises are able to heavily invest in tools to operate the security aspects of their projects, smaller companies often cannot afford that luxury.
Check out our latest free guide, Securing Your Software Pipeline with a Safer Front-end Framework Solution, to learn what security vulnerabilities are, what types of vulnerabilities you need to be on the lookout for, and how adopting a safer front-end framework solution could protect your application development.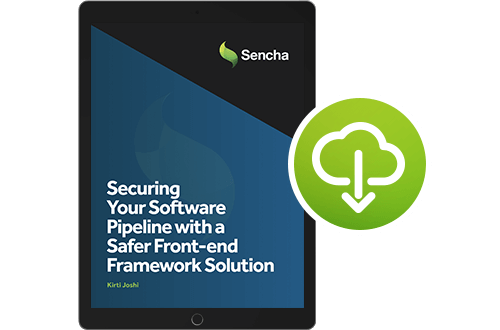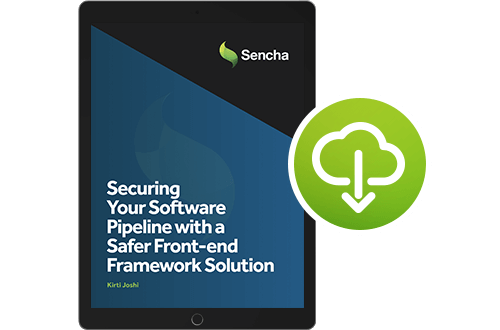 Complete the form and provide a valid email address to download whitepaper