Notice
: WC_Product::get_gallery_attachment_ids is
deprecated
since version 3.0! Use WC_Product::get_gallery_image_ids instead. in
/home/staging/public_html/wp-includes/functions.php
on line
4565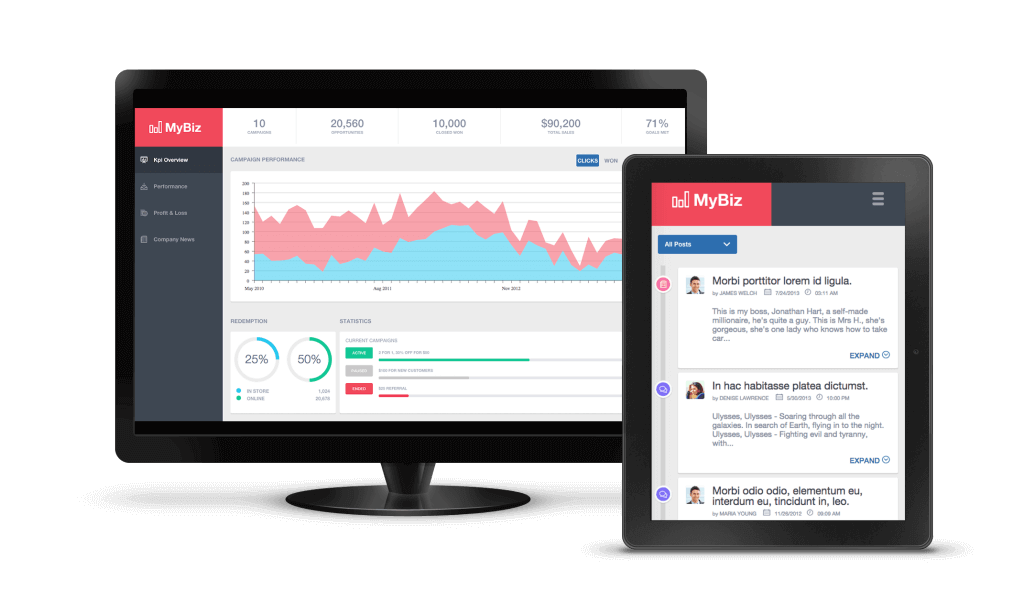 Notice
: WC_Product::get_gallery_attachment_ids is
deprecated
since version 3.0! Use WC_Product::get_gallery_image_ids instead. in
/home/staging/public_html/wp-includes/functions.php
on line
4565
Notice
: product_type was called
incorrectly
. Product properties should not be accessed directly. Backtrace: require('wp-blog-header.php'), require_once('wp-includes/template-loader.php'), include('/plugins/sencha-site-configuration/templates/single-product.php'), genesis, do_action('genesis_loop'), WP_Hook->do_action, WP_Hook->apply_filters, gencwooc_single_product_loop, WC_Abstract_Legacy_Product->__get, wc_doing_it_wrong Please see
Debugging in WordPress
for more information. (This message was added in version 3.0.) in
/home/staging/public_html/wp-includes/functions.php
on line
4903
Store:
Sencha GXT
Licenses, Maintenance & Support
---
Licenses
Includes 1 year of Maintenance & Support and licensing & distribution rights. Minimum purchase of 5 licenses.
Product Description
---
The most comprehensive UI framework for building optimized, cross-platform HTML5 apps using Java.
Discount applied at checkout
---
Renewals
1 Year Maintenance & Support
Need more x-credits? Contact Sales.
x-credits are used in the Support Portal to pay for service requests.
Notice
: WC_Product::get_related is
deprecated
since version 3.0! Use wc_get_related_products instead. in
/home/staging/public_html/wp-includes/functions.php
on line
4565
Notice
: id was called
incorrectly
. Product properties should not be accessed directly. Backtrace: require('wp-blog-header.php'), require_once('wp-includes/template-loader.php'), include('/plugins/sencha-site-configuration/templates/single-product.php'), genesis, do_action('genesis_loop'), WP_Hook->do_action, WP_Hook->apply_filters, gencwooc_single_product_loop, do_action('woocommerce_after_single_product_summary'), WP_Hook->do_action, WP_Hook->apply_filters, woocommerce_output_related_products, woocommerce_related_products, wc_get_template, include('/themes/sencha/woocommerce/single-product/related.php'), WC_Abstract_Legacy_Product->__get, wc_doing_it_wrong Please see
Debugging in WordPress
for more information. (This message was added in version 3.0.) in
/home/staging/public_html/wp-includes/functions.php
on line
4903
Related Products Renewals

Notice: id was called incorrectly. Product properties should not be accessed directly. Backtrace: require('wp-blog-header.php'), require_once('wp-includes/template-loader.php'), include('/plugins/sencha-site-configuration/templates/single-product.php'), genesis, do_action('genesis_loop'), WP_Hook->do_action, WP_Hook->apply_filters, gencwooc_single_product_loop, do_action('woocommerce_after_single_product_summary'), WP_Hook->do_action, WP_Hook->apply_filters, woocommerce_output_related_products, woocommerce_related_products, wc_get_template, include('/themes/sencha/woocommerce/single-product/related.php'), wc_get_template_part, load_template, require('/themes/sencha/woocommerce/content-product.php'), do_action('woocommerce_after_shop_loop_item'), WP_Hook->do_action, WP_Hook->apply_filters, woocommerce_template_loop_add_to_cart, wc_get_template, include('/themes/sencha/woocommerce/loop/add-to-cart.php'), WC_Abstract_Legacy_Product->__get, wc_doing_it_wrong Please see /home/staging/public_html/wp-includes/functions.php on line 4903
Checkout