The Fastest JavaScript Grid
plus 140+ High Performing UI Components to Build Stunning Apps
Sencha Ext JS
Design. Develop. Test.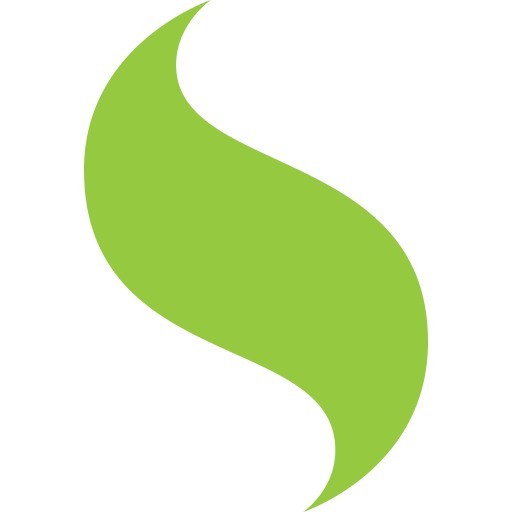 Ext JS
Ext JS is a JavaScript framework that enables developers to build web apps for any modern device. It includes 140+ fully supported components that easily integrate with React and Angular.
Learn more about Ext JS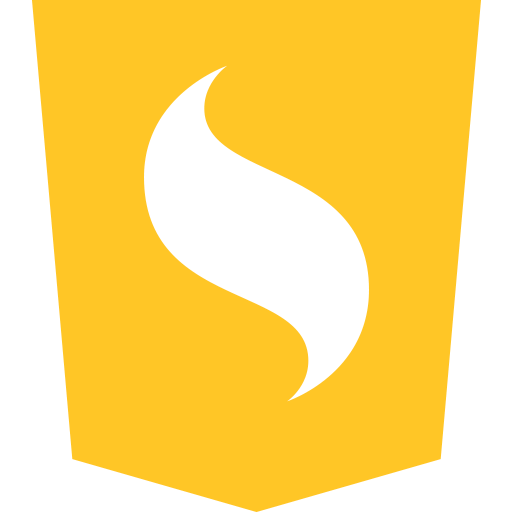 GXT
Java framework that enables developers to build feature-rich web apps for any modern device using GWT, and includes high-performance components that are completely customizable.
Learn more about GXT
"We use Ext JS, Sencha Touch and Sencha Cmd to build rich, native-like apps with a superior user experience that solve business problems in an uncompromising way."

"The decision to use Ext JS was easy. We preferred to sit on Sencha's shoulders and call ourselves tall, rather than reinvent the wheel. Ext JS allows our teams to focus on our strengths – delivering marketing and business intelligence solutions for the commercial real estate industry."

"The Ext JS component library is both extremely feature complete and extensible; the grid is unmatched by any other framework for large datasets. By leveraging Ext JS Charts, we enable our customers to build complex yet intuitive visualisations and dashboards of their data to gain valuable insights."

"With the combination of an easy upgrade path and new features including MVVM architecture, touch events and charting enhancements, Ext JS is the best way for us to build desktop and tablet apps with a single codebase."

"The Ext JS tablet support increases our productivity because we can deliver tablet versions of custom desktop apps to our customers simultaneously and with very little incremental effort."
Learn more about our amazing customers!
60% of Fortune 100 Companies Rely on Sencha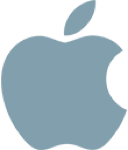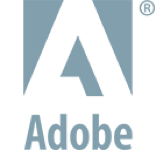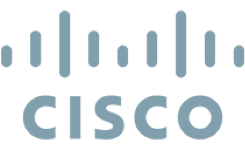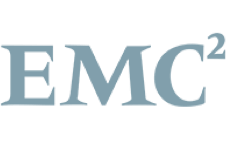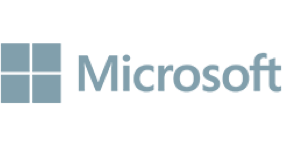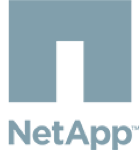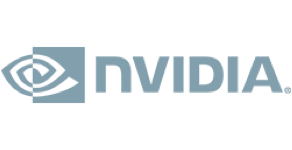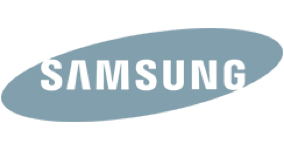 See What's Possible with Ext JS
Explore this fully functional example application built entirely with Ext JS and get a feel for the user experience.
See it in Action