Get in Touch
Do you need technical support or have questions about sales, licensing, or anything else? Help is just a click away.
Drop us a quick line and we'll get in touch.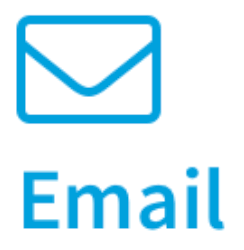 Premium members get access to expedited support (max 24-hour incident report time) via our support forums. Community support (non premium) is available on StackOverflow.