All the power of Sencha grid with the ease of React
Mission critical apps rely on the performance of their data grid components. With custom layouts and simple integration with React, GRUI by Sencha renders unparalleled performance to enterprise applications.

Experience an interactive demo of 'Why use GRUI by Sencha?'
GRUI – Sencha Grid for React User Interfaces

Key Features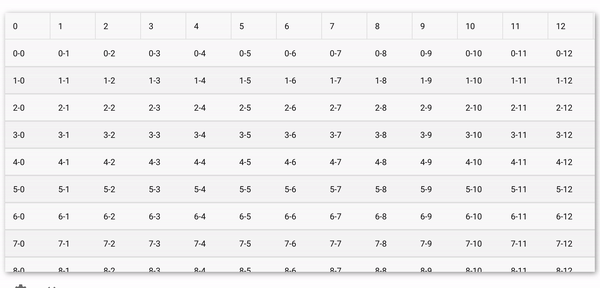 Virtual Columns
Virtualized rendering isn't just for rows with GRUI
Configure an unlimited number of columns; GRUI will only render the visible columns
Massive performance increase for applications that need large numbers of columns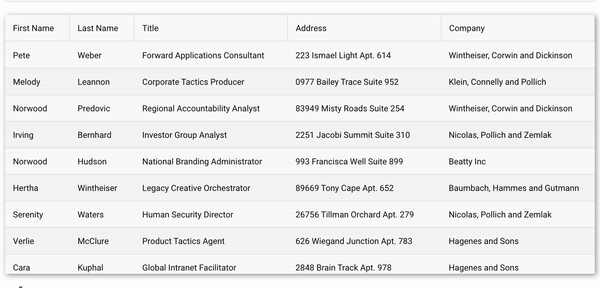 Infinite Scrolling
Using a Virtual Store to create and manage active range record
This will monitor the scrolling in the grid
Refresh the views rows from the page cache as needed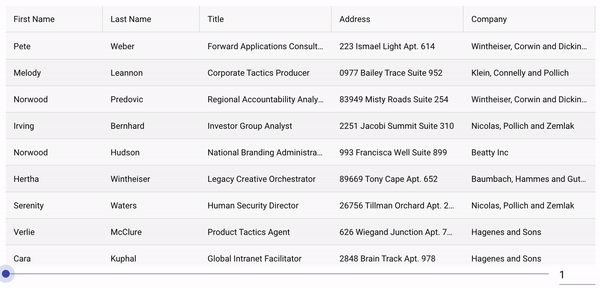 Slider Paging Toolbar
The paging toolbar allows you to paginate forwards and backwards in the record sets with the slider buttons and input field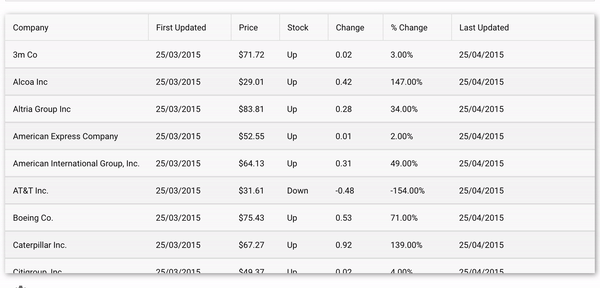 Column Drag and Drop
Reorder columns with drag and drop
Quick re-ordering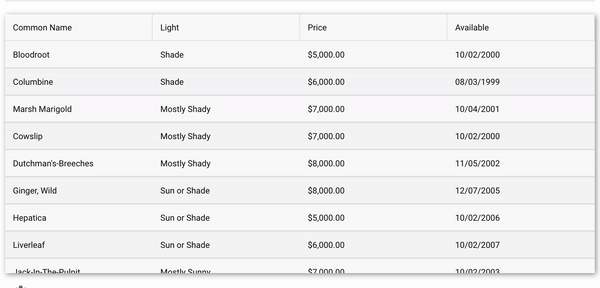 Column Editors
Each column type has its own editor
But just like columns you can create your own custom editors using React components
GRUI Pricing – simple, transparent, per developer pricing for all of your products/projects
FREEPer developer
Unlimited end users
Unlmited products
Includes apps in production
Includes internal apps
Perpetual license
Attribution watermark requied
$499Per developer
Unlimited end users
Unlmited products
Includes apps in production
Includes internal apps
Perpetual license
12 months of updates & technical support
Optional maintenance – 70% discount
1

Download Zip Trial

By registering, you confirm that you agree to the processing of your personal data by Sencha Inc as described in the Privacy Statement. Sencha is part of the Idera group and may share your information with its parent company Idera, Inc., and its affiliates. For further details on how your data is used, stored, and shared, please review our Privacy Statement.
2

Get Started with building your GRUI app in 3 easy steps
Download via Public NPM
GRUI trial is available to download through public npm. Run the following command to install the latest GRUI version
$

npm install

-g @sencha/sencha-grid
Generate your first GRUI app
$

sencha-grid app

-a
Open and explore your new app
$

cd

./my-app
$

npm start

Interested in trying out the additional tools included in your trial?

Fill out the zip trial form to get the zip downloads of add-on premium components: D3 Adapter, Pivot Grid, Calendar, Exporter and other design tools: Themer, Architect, ExtGen, ExtBuild, JetBrains, Visual Studio, Eclipse IDE Plugins, Visual Studio Code Plugin, Stencils and Inspector.