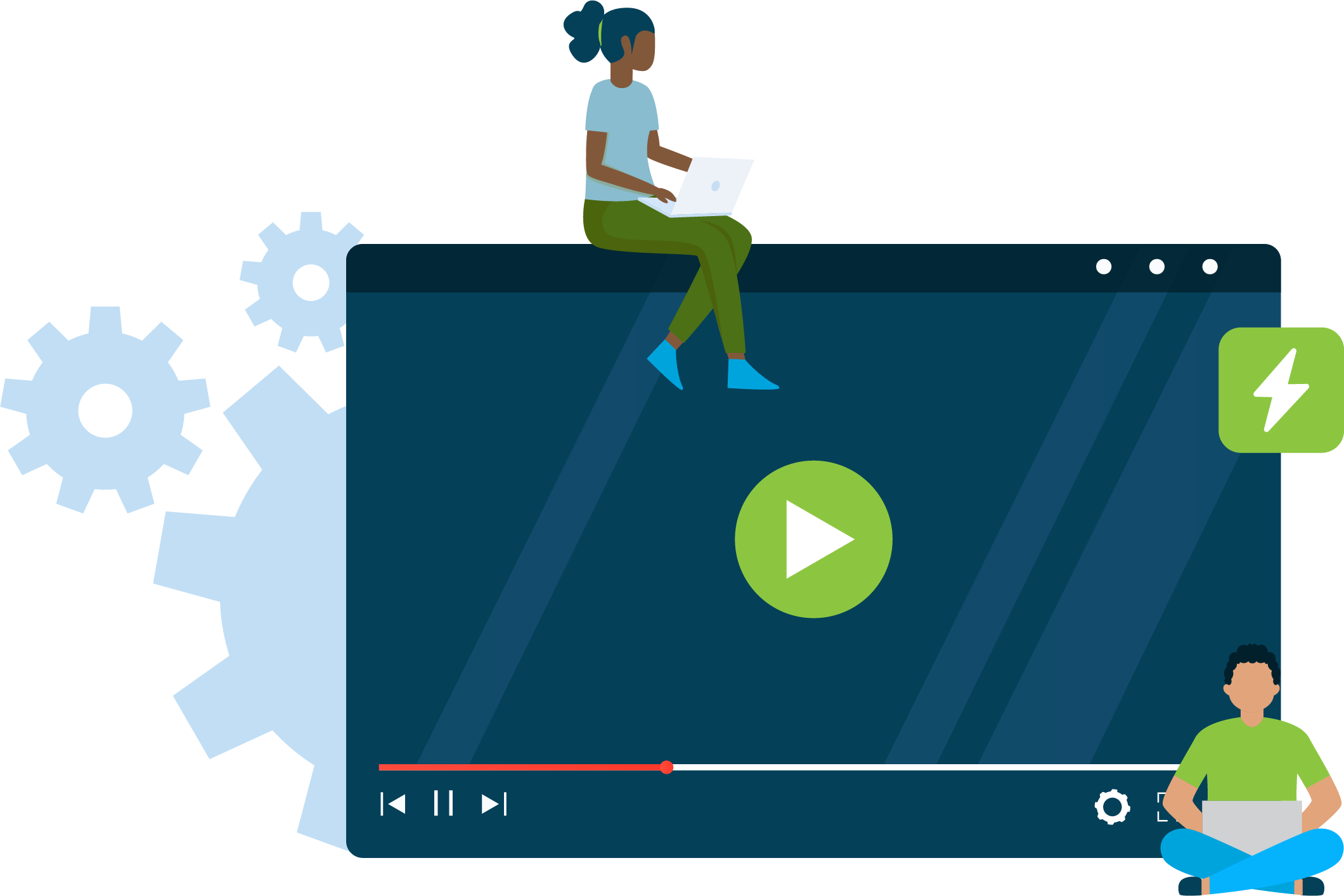 WATCH ON-DEMAND
Front-end Developer Skill Sprints Series
Short, Cool, Quick Tips, Tricks and Techniques that will help you learn about the Sencha Tools, enabling you to code and develop faster and smarter.
Watch on-demand Skill Sprint Series Webinars
Dive into Our 5-Part Series Now!
Sign Up Below to Access Your Free 5-Part Guide
By registering, you confirm that you agree to the processing of your personal data by Sencha Inc as described in the Privacy Statement. Sencha is part of the Idera group and may share your information with its parent company Idera, Inc., and its affiliates. For further details on how your data is used, stored, and shared, please review our Privacy Statement.
Level up your front-end development game with our Front-end Developer Skill Sprint Series!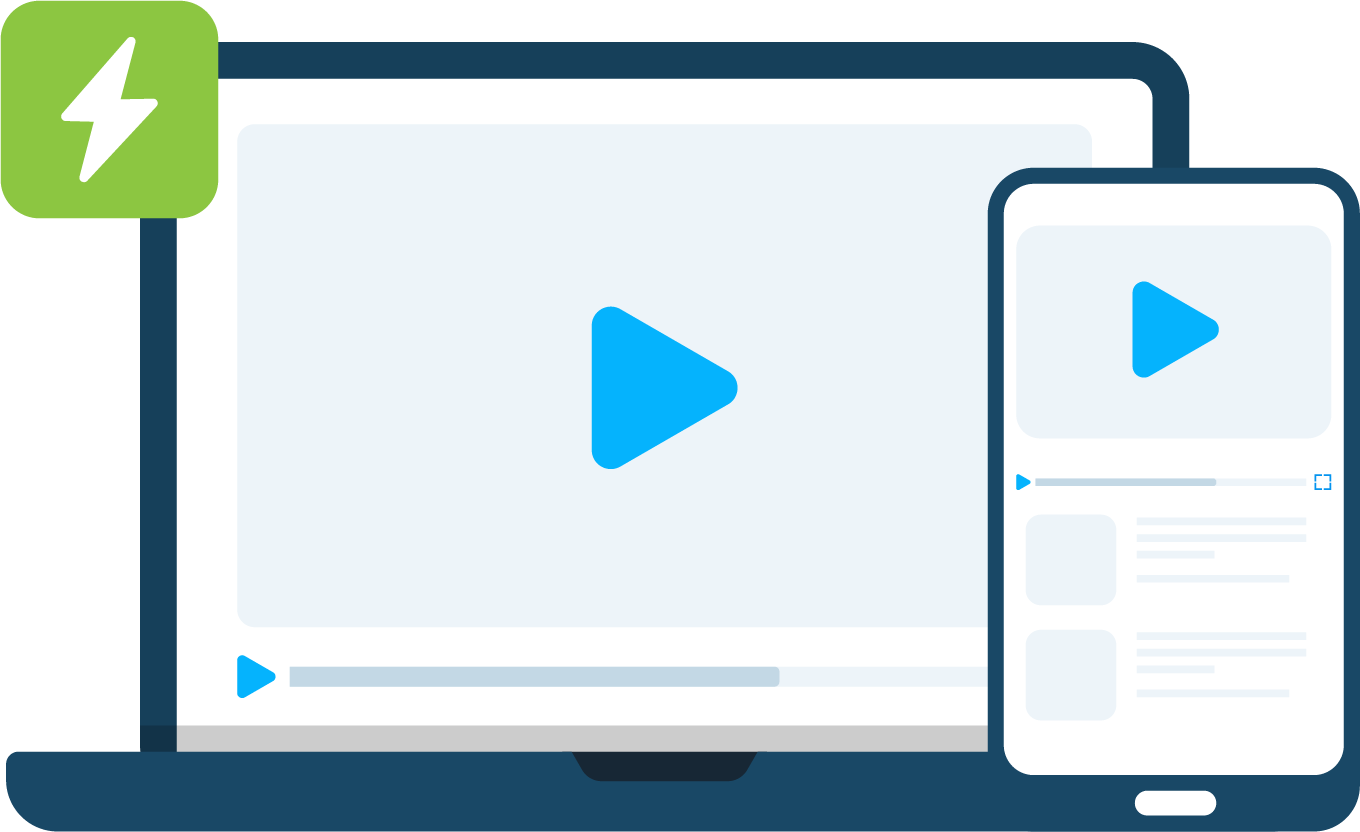 These short action-packed 30-minute webinars will expand your coding prowess and unlock valuable insights.
These webinars are perfect for front-end developers of all levels. Whether you're a beginner or an experienced developer, you'll learn valuable skills that you can use to improve your web development skills.
Series 1: Learn how to quickly create custom web themes using Sencha Themer
Series 2: Explore Techniques to Speed Up Web Application Development with IDE Plug-ins
Series 3: Learn how to build cross platform HTML5 applications using Sencha Architect
Series 4: Learn How Sencha Open Tooling Can Help You Build Better Apps Faster
Series 5: Building Interactive Data Visualizations with D3.js and Ext JS
You're in good company.
60% of Fortune 100 Companies Rely on Sencha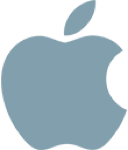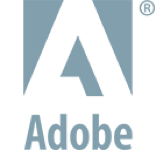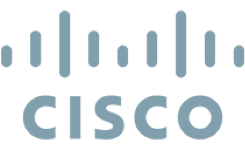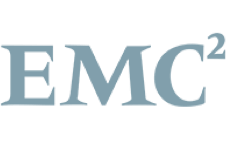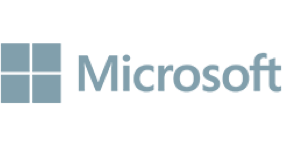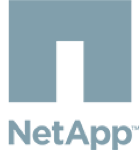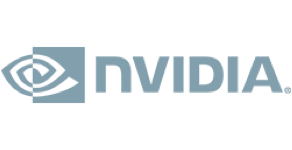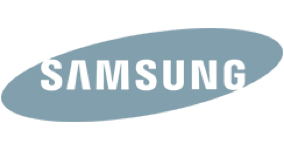 Real Capital Markets chose to use Ext JS for its marketing and business intelligence solution, which is designed and developed specifically for commercial real estate. The company powers 50% of all sales of commercial real estate in the U.S.
See all that you can acccomplish with Sencha