We've expanded our partnership with CNX to help companies modernize their legacy IBM i applications and transform them into feature-rich, cross-platform web and mobile apps that deliver a great user experience. Now companies all over the world can leverage the powerful combination of Ext JS 6 and the CNX Valence Framework.
The CNX Valence Framework provides a rich set of IBM i-based tools that are used to interface Ext JS with IBM i server-side code written in RPG. This solution is unlike traditional approaches to modernization that rely on screen scraping technology and only deliver a browser overlay to their green screens. Valence allows organizations to leverage modern development principles and robust tools to pair the business logic of RPG with Ext JS 6, resulting in truly modern cross-platform web apps.
Designed explicitly for developing IBM i web and mobile apps, Valence uses Ext JS for the user interface and communicates directly with RPG business logic on IBM Power System servers running IBM i. Valence includes a multilingual web portal for logging in and launching applications. It runs entirely through the IBM i integrated Apache server without the need for external servers or emulation layers, resulting in lower costs, excellent performance, and a world-class user experience.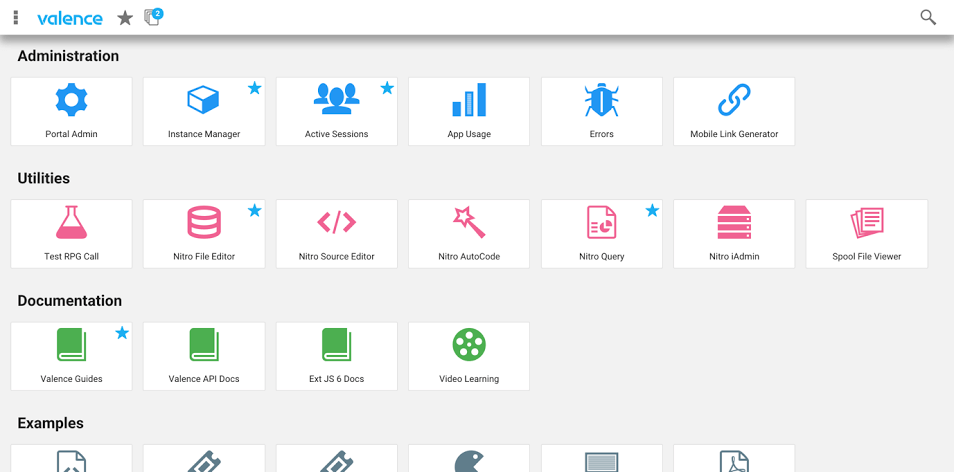 With Ext JS and Sencha Architect as key components of Valence, organizations can be confident that they'll transform data-intensive legacy apps into feature-rich, cross-platform web applications. They can leverage the comprehensive set of pre-tested and integrated components including our market-leading Ext JS grid, quickly create a standard theme, and deliver the right experience on the right screen at the right time.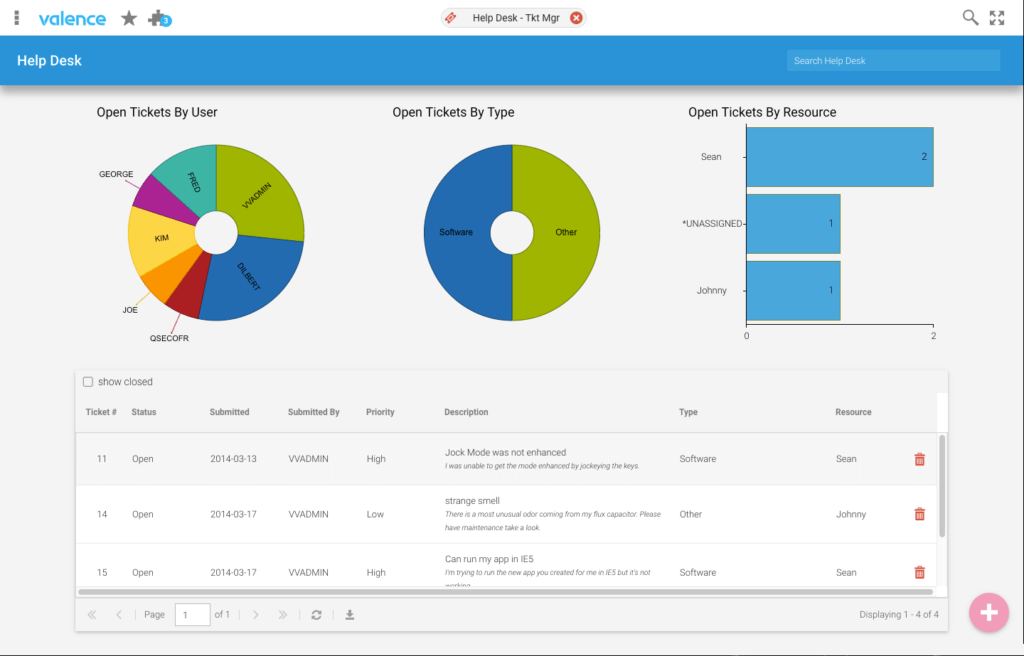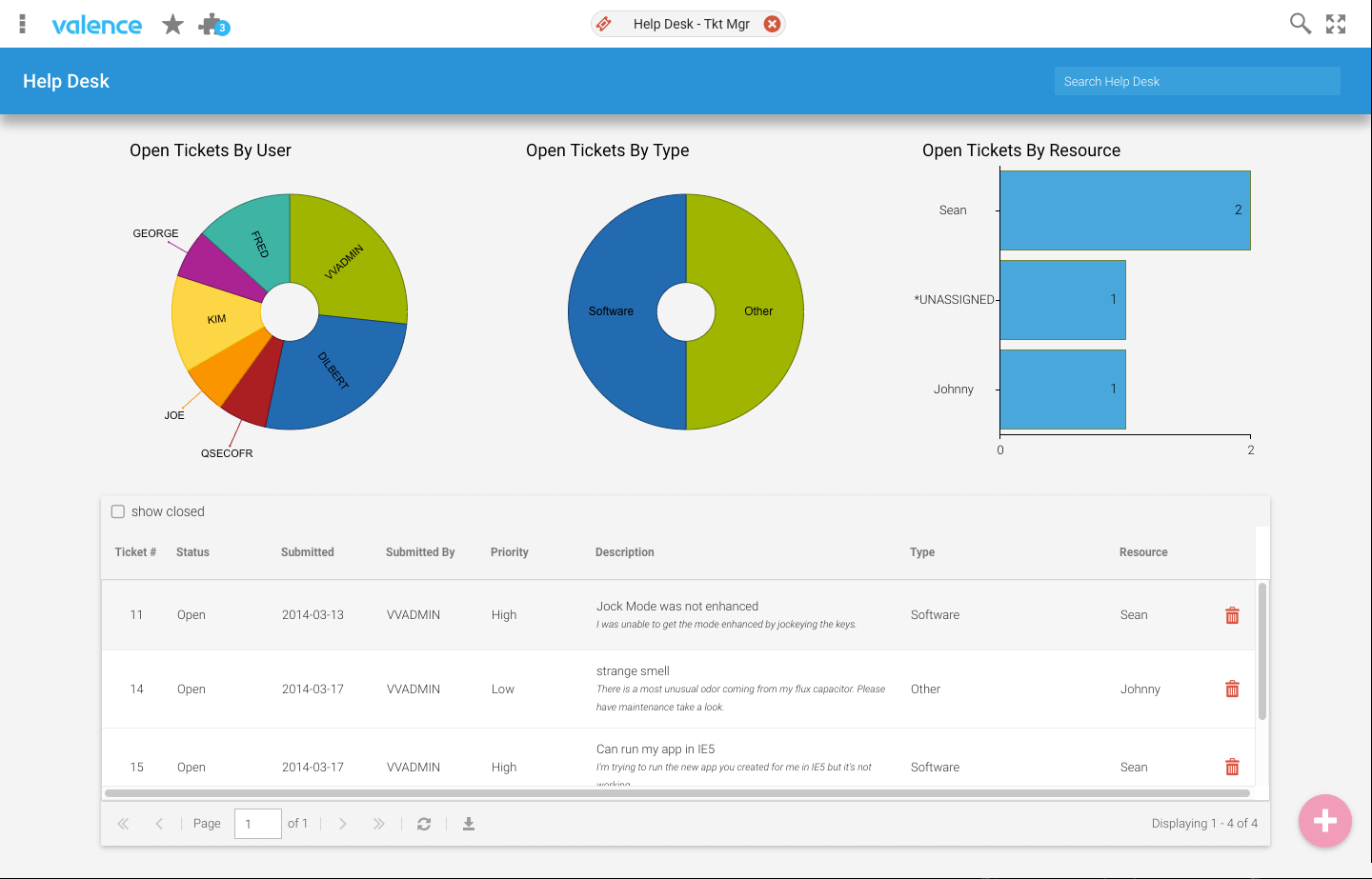 Upcoming Webinar
If you'd like to learn more about modernizing IBM i applications, I will be co-hosting a webinar with Richard Milone, cofounder and Managing Partner of CNX, where we'll go into more detail about Valence and Ext JS.
Event Details:
Tuesday, June 14, 2016
10:00am San Francisco PDT | 1:00pm New York EDT | 6:00pm London BST
60 minutes