Blogs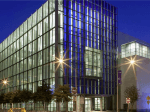 JavaScript frameworks provide JavaScript developers with the fundamental building blocks for creating JavaScript applications. This relieves JavaScript developers from the stress of building everything from
No comments
Read More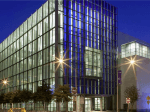 Sencha held a series of technical briefings in London, Paris and Munich. We were very excited to meet our European customers and hear their feedback about the latest releases of Sencha products. We talked about new open tooling based on npm, features and components introduced into Ext JS 6.5.3 and Ext JS 6.6, and how to integrate Froala, the new WYSIWYG editor (now part of the Idera family), into a Ext JS application. We also presented our new tool currently under development: our Ext JS Upgrade Advisor - aimed at simplifying upgrades to another Ext JS version by providing guidance on what needs converting. Of course, we shared some inside information regarding our future plans included in the Sencha Roadmap.
5 comments
Read More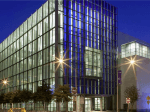 Sencha's community is strong and growing. Aligned with our goal to drive relentless modernization, boost transparency, and foster knowledge sharing within the community and beyond,
2 comments
Read More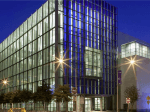 Sencha's value proposition is expanding significantly with the release of Ext JS 7.0. In addition to providing the most robust enterprise Web Development component and
4 comments
Read More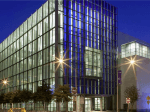 Today we are excited to bring you more information about one of Idera's most recent acquisitions, Assembla. Assembla is the global standard for scalable and
5 comments
Read More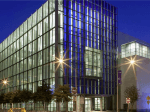 Sencha has been acquired by IDERA, Inc. and will become part of IDERA's Developer Tools business, combining Embarcadero's award-winning RAD Studio portfolio with Sencha's Ext JS framework, Sencha Test, and ExtReact. This product portfolio will provide powerful solutions for developers to reduce the cost and complexity of developing and delivering enterprise applications across multiple device types.
34 comments
Read More