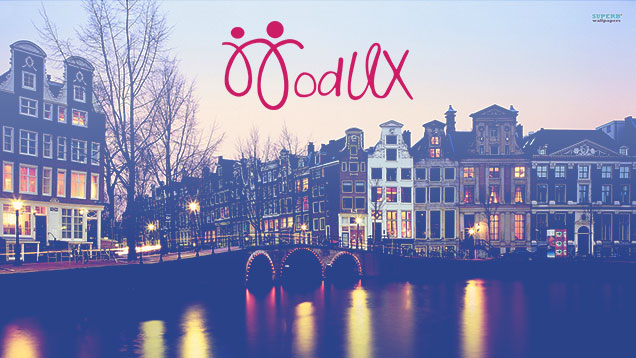 We're very excited to announce that Sencha is a platinum sponsor for the ModUX conference September 18–20 in Amsterdam, Netherlands. ModUX is a three-day developers conference dedicated to bringing together thought leaders in the desktop and mobile web industry. Get the latest and the greatest about Sencha frameworks and tools, listen to what experts have to say about the future of desktop and mobile web, and hang out with some awesome developers from companies around the world.
Community-driven Event
ModUX 2013 — organized by Modus Create — includes 18 sessions over two days on topics ranging from advanced Sencha and JavaScript techniques, unit testing, responsive design, and agile best practices. Check out this impressive list of speakers. There's also a full-day Sencha Touch on BlackBerry 10 Bootcamp, and — of course — an awesome after party.
Learn All About Sencha Space
Join our Sr. Developer Evangelist, Greg Rewis, to learn how to develop apps for Sencha Space, including how to implement the Invoke API to connect web applications with one another. You'll experience how easily applications can be centrally managed without the need to access the device. You don't want to miss this session.
Buy Your Ticket Now and Save 30%!
ModUX is a great opportunity for networking with your colleagues and learning from industry leaders. And, as a Sencha community member, you'll save 30% off the full conference rate of €115 by using the coupon code sencha. So get your ticket now! We look forward to seeing you in Amsterdam.